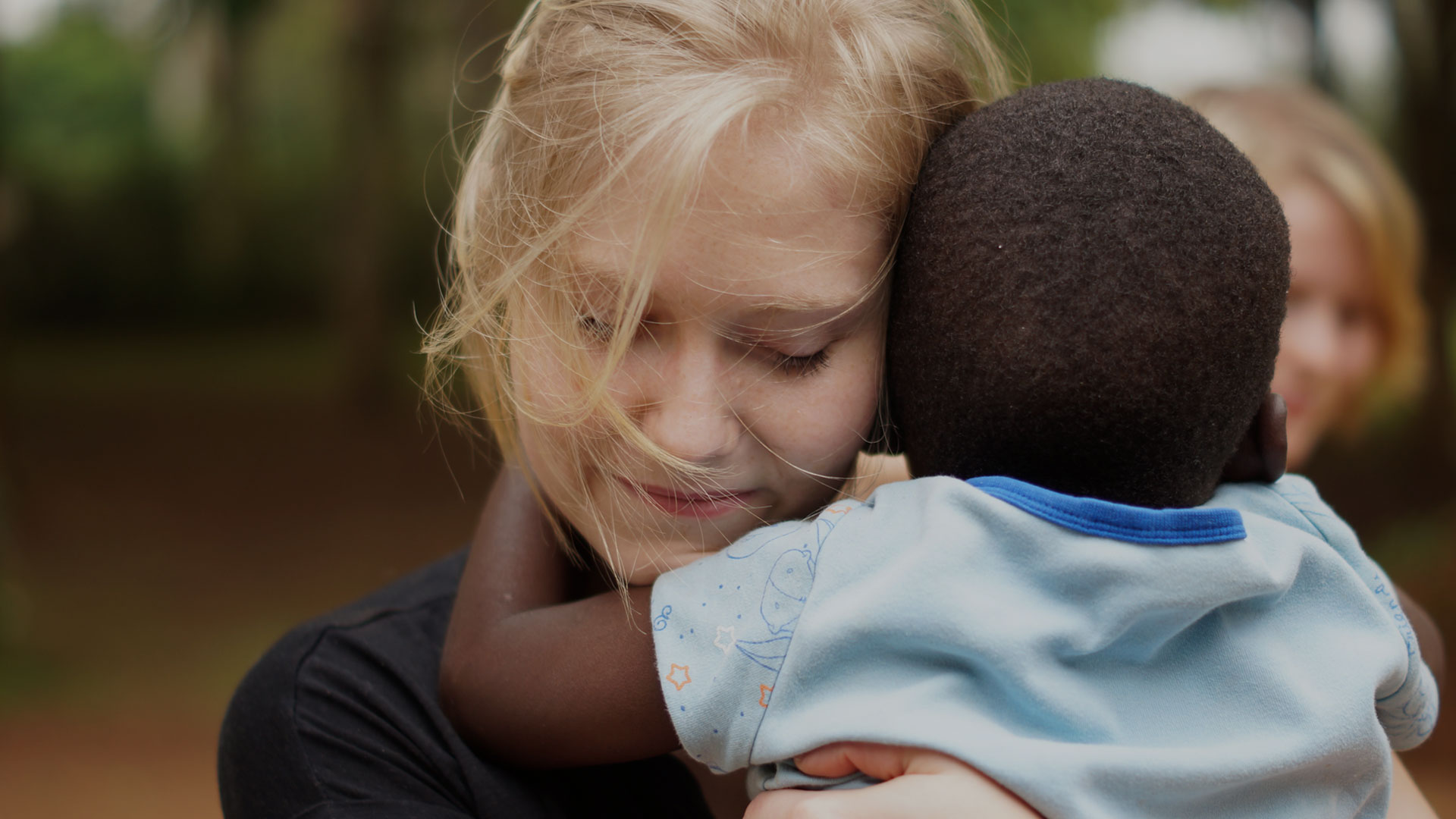 Together we can
make a Difference
As one person I cannot change the world, But I can change the world of
one person.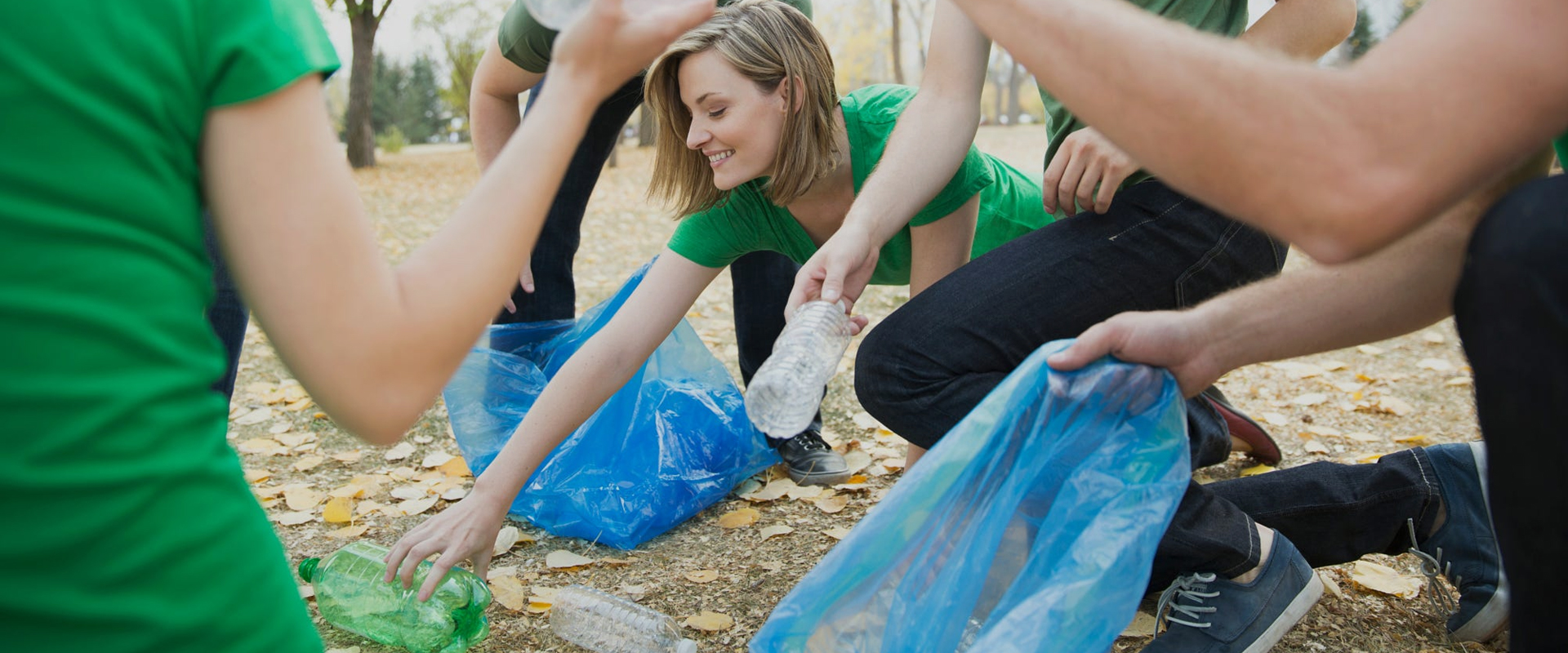 World: I Need Your Help
I stopped for a few moments to pray, and then I picked up the phone to
get to work.


60875
Volunteer Helpers

682345
Donated

28374
Happy Children

15620
Products & Gifts
Sign Up For Newsletter
Sign up to stay up to date on our work around the world. 62,230 people already have.
Contact us
usefoundation1@gmail.com +1(313) 463-8676
OUR MOST TRUSTED SUPPORTING PARTNERS
You want to become a
Volunteer
When a community gets access to clean water, it can change just about everything. It can improve health increase access to food, grow local sio economies, and help kids.