Who We Are
To assist the community in providing the most foundational support for individuals to lead healthy, happy, and productive lives. USEF is striving to benefit the community with assistance for real, everyday needs. USEF brings people together to help others around them in substantive and powerful ways.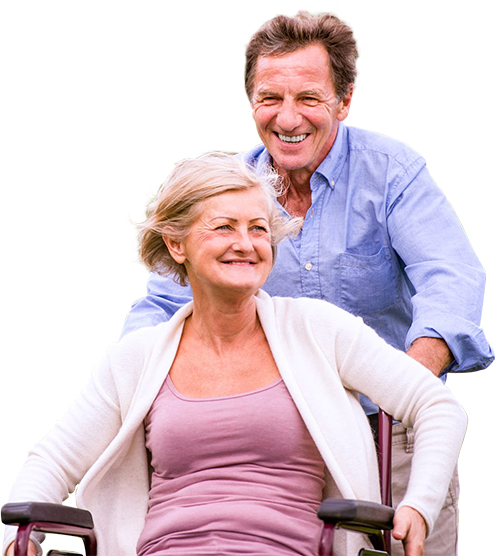 Become A Volunteer
When a community gets access to clean water, it can change just about everything. It can improve health
increase access to food, grow local sio economies, and help kids.
OUR MOST TRUSTED SUPPORTING PARTNERS